What we do
We help to reduce your workload and take the mystery out of the hundreds of "energy savings programs" out there.
There are many authorized suppliers licensed to participate in your utility company's Customer Choice Program, allowing for lower prices on your bill.
Shopping for prices on your own can be extremely time consuming, and often confusing.
We handle all of the necessary paperwork to present you with multiple competitive offers — helping to make your decision quick and simple.
Programs
There are many different options available. We will help you decide which is best for you. Here are the most common options:
Fixed Rate:
The rate stays the same for the term of the agreement.
Advantage:
Predictable Budget, no direct management required, offers Price Protection.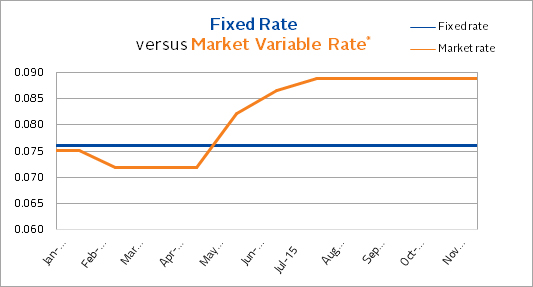 * Market Variable Rate based on Penn Power utility rates in Pennsylvania for 2015.
Variable Rates:
The supply company bases the rate on the wholesale market cost of electricity. The rate will vary each month.
Advantage:
Takes advantage of fluctuations in the market, potentially allowing for better savings.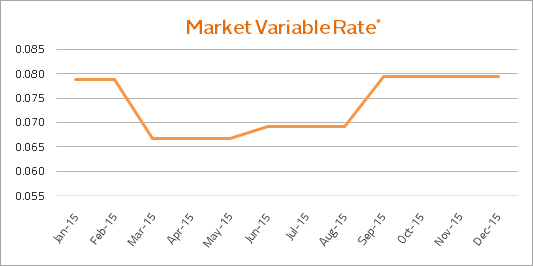 *Market Variable Rate based on West Penn Power utility rates in Pennsylvania for 2015.
Block and Index Rate:
The customer agrees to block a certain percentage of their energy usage each month at a fixed cost, while the remainder floats on the market (index) rate.
Advantage:
Good program for large users who want to actively manage their energy.
States we Serve: